CORPORATE SOCIAL RESPONSIBILITIES
/
Shahkam is equipped with the latest technology for Qulity Assurance, Research & Development, Warehousing, Sampling and many other supplemental departments. Workplace safety, security and environmental requirements of international standards are all adhered to with extreme passion and discipline at Shahkam.
The management and ownership of Shahkam considers its team of Employees as a precious and valuable asset. The factory staff is a wonderful and driven blend of experience and youth. The staff is continuously trained on the new requirements and developments vis a vis quality, delivery, and efficiency. The information flow is transparent and leads to a greater sense of involvement and interest for all who dedicate their careers to Shahkam.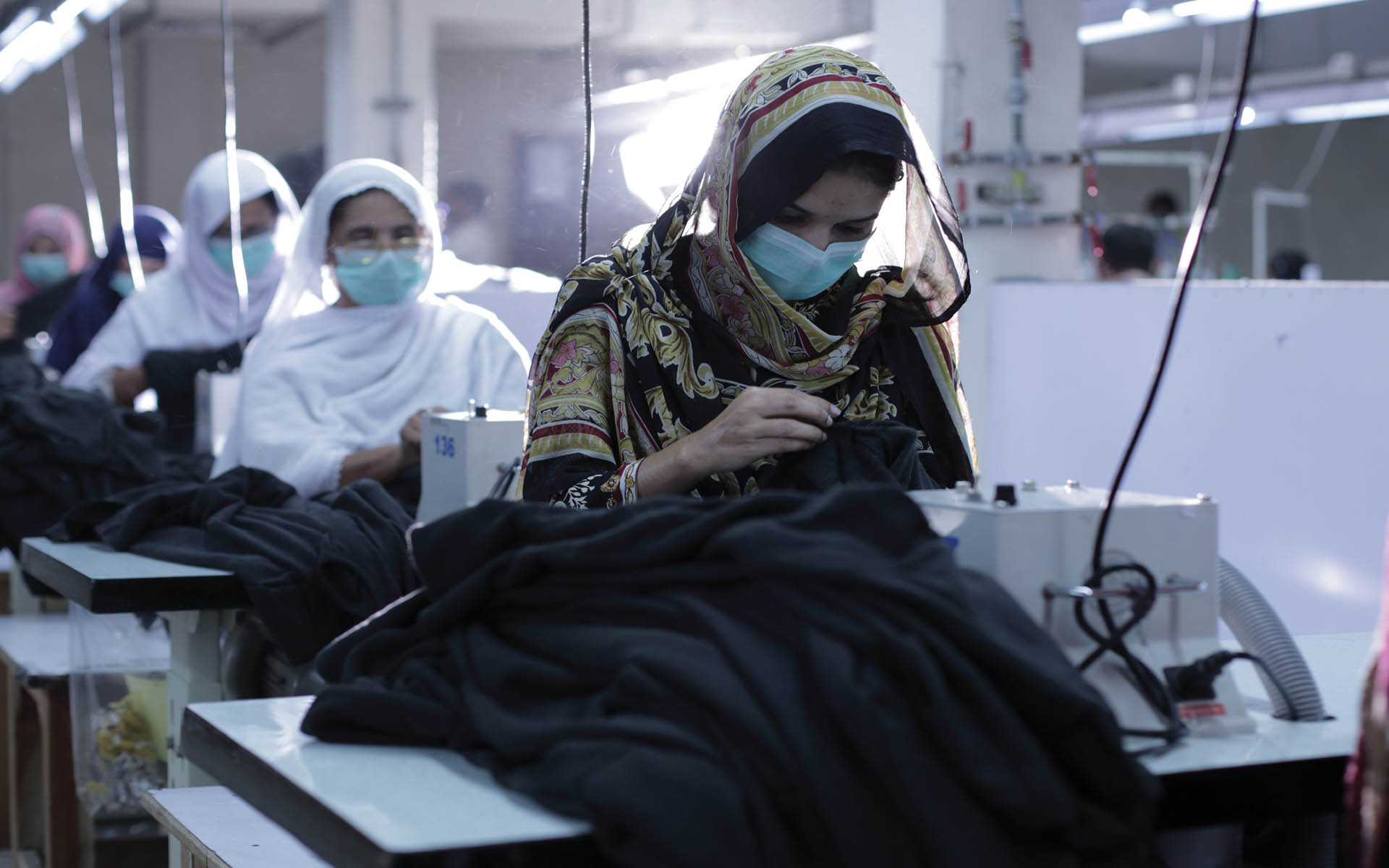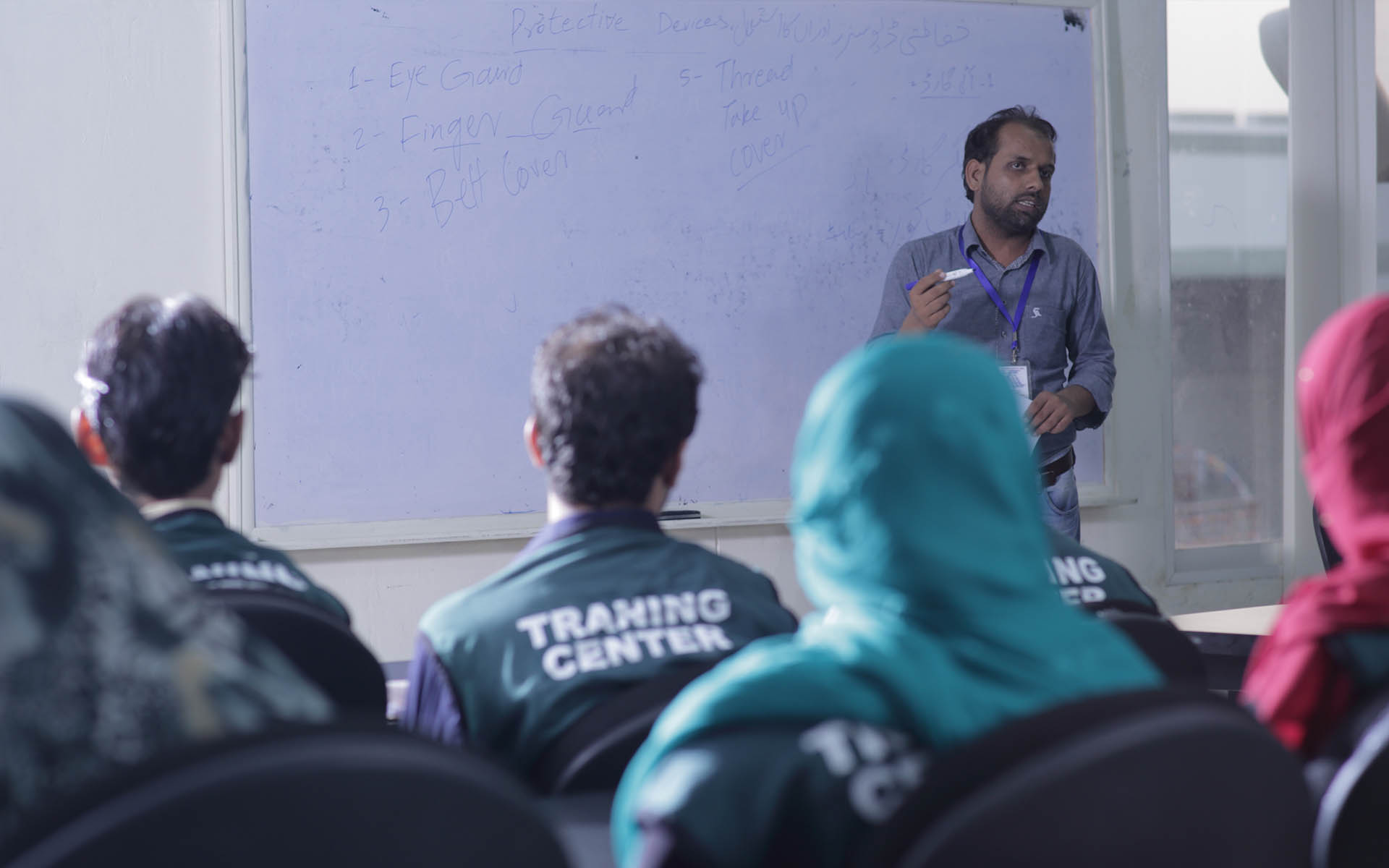 Our focus on uninterrupted power supply is a testimony of our commitment to deliver every order on time.
/
To counter energy challenges, the production facility has a backup of 7 generators with onsite storage capacity of 184 tons of furnace oil. In addition, our alternate-energy portfolio also includes 7-days supple of LPG and a new bio fuel boiler.
Water Treatment Plant / ISO 14000
/
Powered by a dream to stay ahead, Shahkam adopts quality assured processes as a policy. The installation of our 100 cubic meter/hour Water Treatment Plant has helped us minimize the environmental impact of our industrial processes.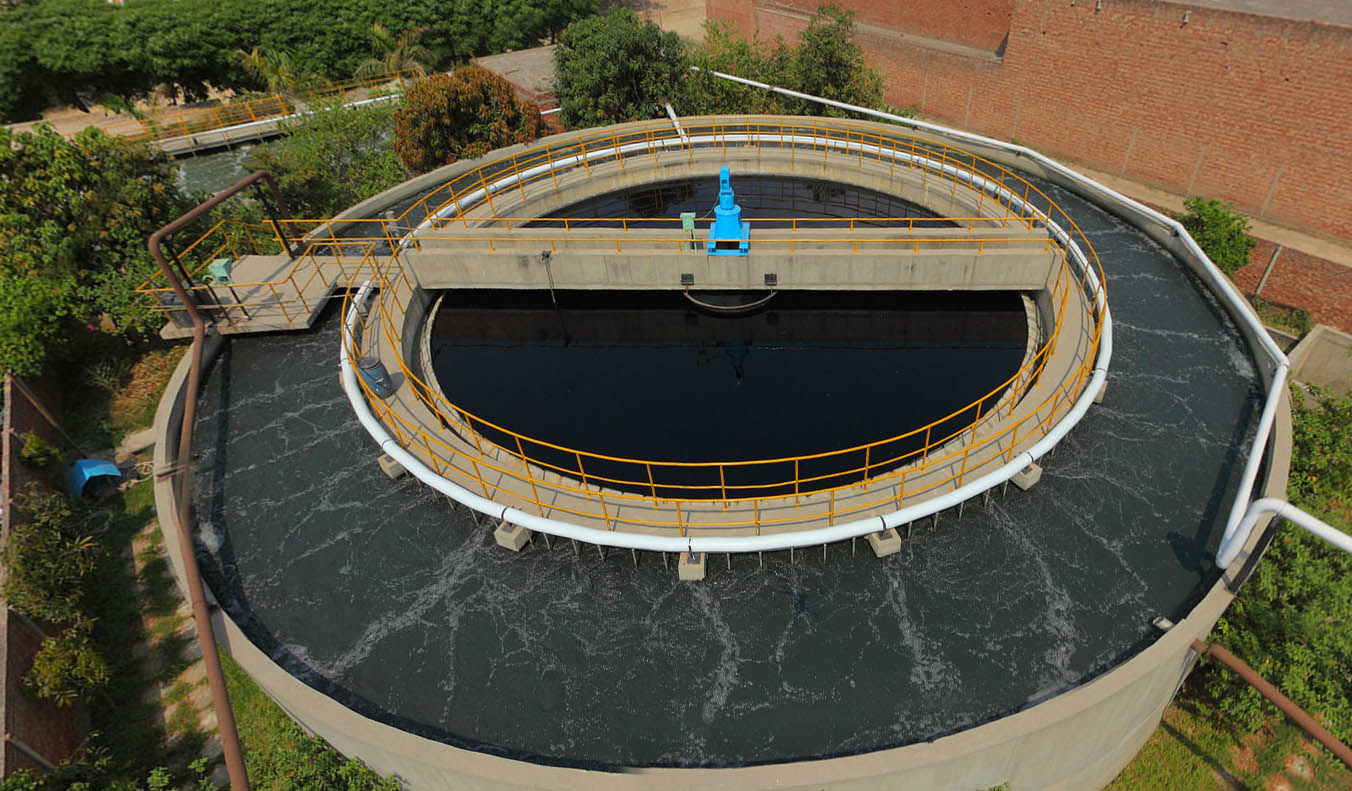 AWARDS, CERTIFICATIONS & ACCREDITATION
/
In line with international workplace standards, Shahkam is WRAP and CTPAT certified. We abide by local laws and regulations, health and safety standards, environmental practices and legal compliances to provide our team a safe and healthy work environment that is crucial for the growth of a promising enterprise.